Johnie of Breadislee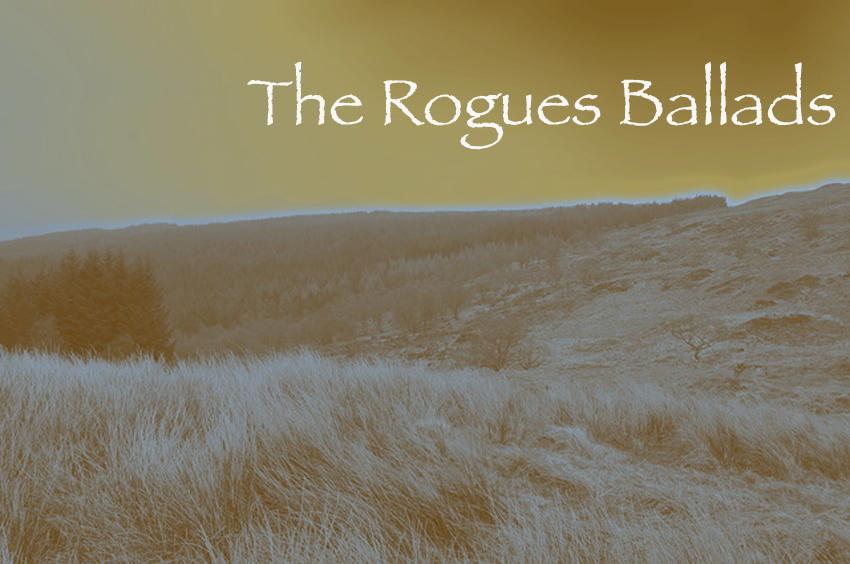 Sir Walter Scott included "Johnie of Breadislee" from the first edition of the Minstrelsy of the Scottish Border, where is appears in the first volume.

The ballad tells the tale of a poacher, who is confronted by foresters and takes a desperate last stand against them. Scott makes it quite clear in his introduction to this ballad that his version is a combination of various copies, noting that the "stanzas of the greatest merit have been selected from each copy " (MSB (1802) I: 59)
History
While there is no specific event associated to this ballad, poaching has been a criminal offence for centuries.  For centuries, too, it has fallen into two categories: the lone poacher and the gang of poachers. While gangs are viewed as being a modern phenomenon, there were noted gangs operating in England in the 17th century, who were not just hunting to feed themselves, but on what was then a near-industrial scale.
In England, in the 12th and 13th centuries, there were laws imposed regarding hunting within royal forests – and Inglewood Forest in the North of England was one of these. These laws were imposed by Norman rule. By Tudor and Stuart times in England, the laws were less stringently applied. However, wardens, foresters and gamekeepers have waged a centuries-long battle against the future.
There is no clear way to date the actions presented in the ballad, apart from the fact that no firearms are being used. What we are presented with is a romantic view of a poacher. Scott, in associating the ballad with the Borders, notes that the main character "appears to have been an Outlaw and deer stealer – probably one of the Broken Men residing upon the Border" (MSB (1802) I: 59).